Shabbat Friday Night Home Observance: A How To Class
Past Sessions
Tuesday, June 1, 2021

•

21 Sivan 5781

-

7:30 PM - 8:30 PM
Tuesday, May 25, 2021

•

14 Sivan 5781

-

7:30 PM - 8:30 PM
Tuesday, May 11, 2021

•

29 Iyyar 5781

-

7:30 PM - 8:30 PM
Tuesday, May 4, 2021

•

22 Iyyar 5781

-

7:30 PM - 8:30 PM
Tuesday, April 27, 2021

•

15 Iyyar 5781

-

7:30 PM - 8:30 PM
New to Shabbat observance? Looking to enhance your Shabbat home practices?
Or just wanting to bring more meaning and understanding of the Shabbat Friday Night rituals?
Join Tamara Halle and Brenda Sislen Bergstein in an eight-week, adult education class beginning Tuesday, April 6th continuing through Tuesday, June 1st to learn, discuss, and talk about the joys of celebrating Shabbat at home. Click HERE for the syllabus.
From preparing for Shabbat and lighting Shabbat candles to singing songs and blessings after a Shabbat dinner, in this one-hour, eight session Zoom class, we'll talk about how to prepare for and carry out a joyful Shabbat evening at home.
Interested? For more information contact Brenda Sislen Bergstein or Tamara Halle.
Register: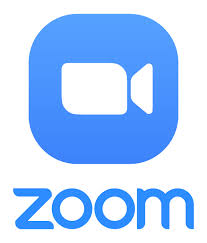 Share Print Save To My Calendar
Wed, December 7 2022 13 Kislev 5783