OKC Book Club
Wednesday, April 7, 2021
•
25 Nisan 5781
12:00 PM - 1:30 PM
Past Sessions
Wednesday, March 3, 2021

•

19 Adar 5781

-

12:00 PM - 1:30 PM
The Ohr Kodesh Book Club meets monthly on the first Wednesday of each month at 12:00 noon at Ohr Kodesh (the Club currently meets virtually).
For Further Information, to join the Book Club Email List or Questions: contact Natalie Cantor at 301-933-3776 or barcando@gmail.com.
March 2021
Topic: Inheritance by Dani Shapiro
Inheritance is a quest to uncover a family mystery involving Dani Shapiro's identity.
The catalyst is a genetic spit test taken out of idle curiosity in 2016. At age 54, Shapiro is shocked to learn that the devout Orthodox Jewish stockbroker she thought was her biological father — Paul Shapiro, the man who
died in a car accident — wasn't a blood relative.
Link to Ms. Shapiro's website: https://danishapiro.com/books/inheritance/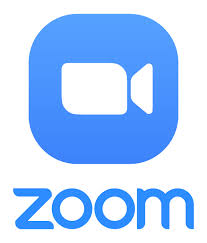 Share Print Save To My Calendar
Fri, March 5 2021 21 Adar 5781