Rosh Chodesh Adar
Sunday, February 14, 2021
•
2 Adar 5781
7:30 PM - 9:30 PM
The Do's and Don'ts of Home Fitness
Dr. Danielle Cherrick is a Physical Medicine and Rehabilitation physician who specializes in interventional pain management and musculoskeletal diagnostics. She is passionate about exercise and making it efficient and accessible for people with all levels of mobility and experience. During this program she will discuss the best practices, benefits, and risks of doing online or virtual fitness workouts. She will also review some basic home exercises and the science behind why they provide lifelong benefits.
Register below for the zoom link.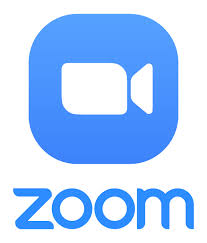 Feel free to submit questions before the program via email to Marsi Fein Miller by February 10. Marsi will pass on your questions to Danielle, omitting the submitter's name. Danielle will address questions generally; she cannot provide medical advice for specific situations.
Questions? Contact Marsi Fein Miller
Share Print Save To My Calendar
Fri, February 26 2021 14 Adar 5781