Rosh Chodesh Program
Sunday, April 18, 2021
•
6 Iyyar 5781
7:30 PM - 9:00 PM
Via Zoom - Click logo below
What Kinds of Relationships are Bad for Us
and What Should We Do About It?
Ronny Kempenich, LGPAT, LGPC is a licensed art therapist and counselor working at JCADA, the Jewish Coalition Against Domestic Abuse. She works with survivors of InterPersonal Violence helping them regain a feeling of safety and a sen
se of self.
Ronny returned to school in 2016 at The George Washington University to become a therapist, after many years of working as an ESOL teacher. Her work with immigrant students and their families made her aware of all their psychosocial needs and the lack of support available for them. Her desire to fill that need led her to this new career path.
As a native Spanish speaker she now provides therapy services to immigrant survivors of domestic violence in their native language.
This program will include a special tribute to Debby Rosenman. Debby has two master's degrees: one in social work and the other in teaching ESL. She began her career as a social worker in New York, then taught English as a Second Language at Magruder High School for 22 years.
Register at: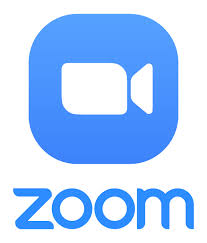 After you register, you will receive a confirmation email with a Zoom link.
Zoom will open at 7:15 pm Program will start at 7:30 pm
Share Print Save To My Calendar
Tue, April 13 2021 1 Iyyar 5781