Rosh Chodesh Program
Sunday, May 9, 2021
•
27 Iyyar 5781
7:30 PM - 9:30 PM
via Zoom - click Zoom logo below to Register
The Ohr Kodesh Rosh Chodesh program is geared to women (all ages). Once a month, on select Sunday evenings, from September to June, the group celebrates the beginning of a new month with programs blending learning and spirituality.
Program for the month of May
Celebrate Yom Yerushalayim with philatelist Rachel Braun
Jerusalem is "of gold" - but it's also quite impressive on paper. Even tiny bits of paper! To celebrate Yom Yerushalayim, philatelist Rachel Braun shares 70+ years of Jerusalem on Israeli postage stamps.
From poignant stories of weeping postal customers reciting "sheheyanu" in newly opened Israeli post offices in May 1948, to winsome stamps of children's paintings of Jerusalem in 1979 and beyond, the postal record of Jerusalem is a rich source of culture, history, and celebration.
Register in Advance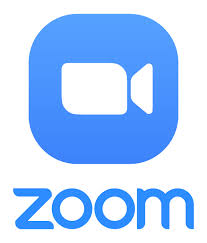 Share Print Save To My Calendar
Thu, May 6 2021 24 Iyyar 5781