Evening Book Club
Upcoming Sessions
1. Thursday, November 4, 2021
•
29 Cheshvan 5782
8:30 PM - 9:30 PM
2. Thursday, December 16, 2021
•
12 Tevet 5782
8:30 PM - 9:30 PM
Thursday, November 4: All the Rivers by Dorit Rabinyan
Thursday, December 16: David Grossman's newest More Than I Love My Life. Published in Israel in 2019, it was released in English on August 24.
The OKC Evening book group is an intergenerational gathering place for readers and is open to the broader OKC community.
The group has chosen a mix of fiction and nonfiction titles, all of Jewish interest. This is a guilt-free zone - we ask that you read the book and come if it works with your schedule.
Please contact Ellen Elow-Mintz with any questions and to be added to the email list.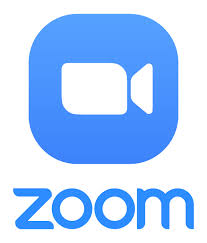 Share Print Save To My Calendar
Tue, October 26 2021 20 Cheshvan 5782