Rosh Chodesh Sh'vat
Sunday, January 24, 2021
•
11 Shevat 5781
7:30 PM - 9:30 PM
For People are like Trees of the Field: Tu BiSh'vat Seder
The Hebrew phrase כי האדם עץ השדה – "for people are like trees of the field" – is a popular notion in contemporary Israeli culture. Frequently invoked by environmentalists, used by artists, and making its way into Tu BiSh'vat celebrations, it speaks of the close kinship between people and trees.
Join our Sh'lichah Hagar and explore this idea through the centuries-old tradition of a Tu BiSh'vat Seder.
This will require a bit of preparation (fruits, wine/grape juice, etc.),
White wine/grape juice

Red wine/grape juice

One fruit of each of these three groups:
fruits or nuts with an inedible outer shell and an edible inner core, like almond, banana, coconut, durian, grapefruit, guava, hazelnut, orange, papaya, passion fruit, pecan, persimmon, pineapple, pistachio, pomegranate, pomelo, sabra or walnut.

fruits with edible outer flesh and inedible cores, like apricot, avocado, cherry, date, mango, nectarine, olive, peach and plum.

fruits which are edible throughout. These fruits may be eaten entirely and include: blackberry, blueberry, carob, fig, grape, kiwi, kumquat, raspberry, star fruit and strawberry.
Register for the Zoom Link: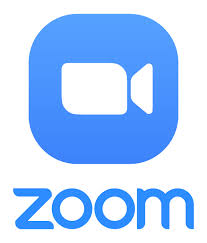 Questions? Contact Marsi Fein Miller at marsifeinmiller@gmail.com.
Share Print Save To My Calendar
Wed, January 27 2021 14 Shevat 5781