Hazak Lunch and Chat
Wednesday, April 28, 2021
•
16 Iyyar 5781
11:30 AM - 1:00 PM
via Zoom
Hazak at Ohr Kodesh is a group of OKC members over 55 who gather for social and educational opportunities once a month. Our program ideas come from our constituents (our Advisory Group) and are varied. Anyone can join to participate. There are no dues and there is no application. We have fun while building our network.
Month of April
Jewish Embroidery
presented by Rachel Braun
Ohr Kodesh member and Judaic embroidery designer Rachel Braun designs and creates text-based embroideries that interpret biblical and liturgical passages. Drawing on her mathematical expertise, she incorporates geometric symmetries, algebraic patterns, and trigonometric ratios in her patterns. In 2017, Rachel presented nineteen canvasses along with extensive text-based commentary and mathematical explanations in her book, Embroidery and Sacred Text. She has spoken about her work at the Textile Museum in Washington, DC, the Hadassah-Brandeis Institute of Brandeis University, Politics and Prose, Dominican University in Illinois, and elsewhere.
Rachel will share images of her work and discuss the design process. You can get a preview of Rachel's work at https://www.rachelbraun.net.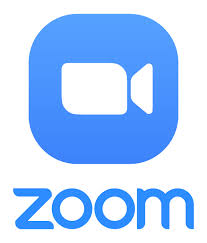 Questions? Contact Sandy Walter, smwalter@me.com
Share Print Save To My Calendar
Tue, April 13 2021 1 Iyyar 5781